Public Department deals with Tamil Nadu State Government awards such as Kalpana Chawla Award for courage and daring enterprise, Anna Medal for gallantry, Kabir Puraskar Award,Kottai Ameer Award and also involved in recommending nominations to the Government of India for Padma Awards, Ashoka Chakra Awards, Jeevan Raksha Awards and Gandhi Peace Prize etc.,
Government of Tamil Nadu Awards

Gallantry Awards
Anna Gallantry Medal
The Anna Medal for Gallantry to be conferred on the Civilians of Tamil Nadu and Government servants for their act of conspicuous gallantry in saving life, property, etc.
Read More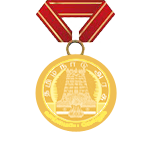 Kalpana Chawla Award
The Kalpana Chawla Award for Courage and Daring Enterprise for conferring it on a Woman who is a native of Tamil Nadu, for display of courage and daring enterprise.
Read More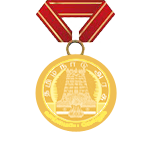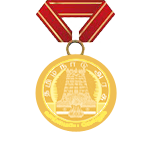 Communal Harmony Awards
Kabir Puraskar
The Award shall be applicable to the Indian citizens who are residing in Tamil Nadu in all walks of life (other than members of the Armed forces, Police forces and Members of recognised Fire Services, Government servants.)
Read More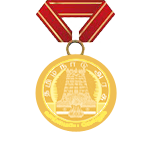 Kottai Ameer Award
The family of Kottai Ameer, in whose name the State Government presents a communal harmony award ever year on Republic Day, has called for continuing the tradition.
Read More